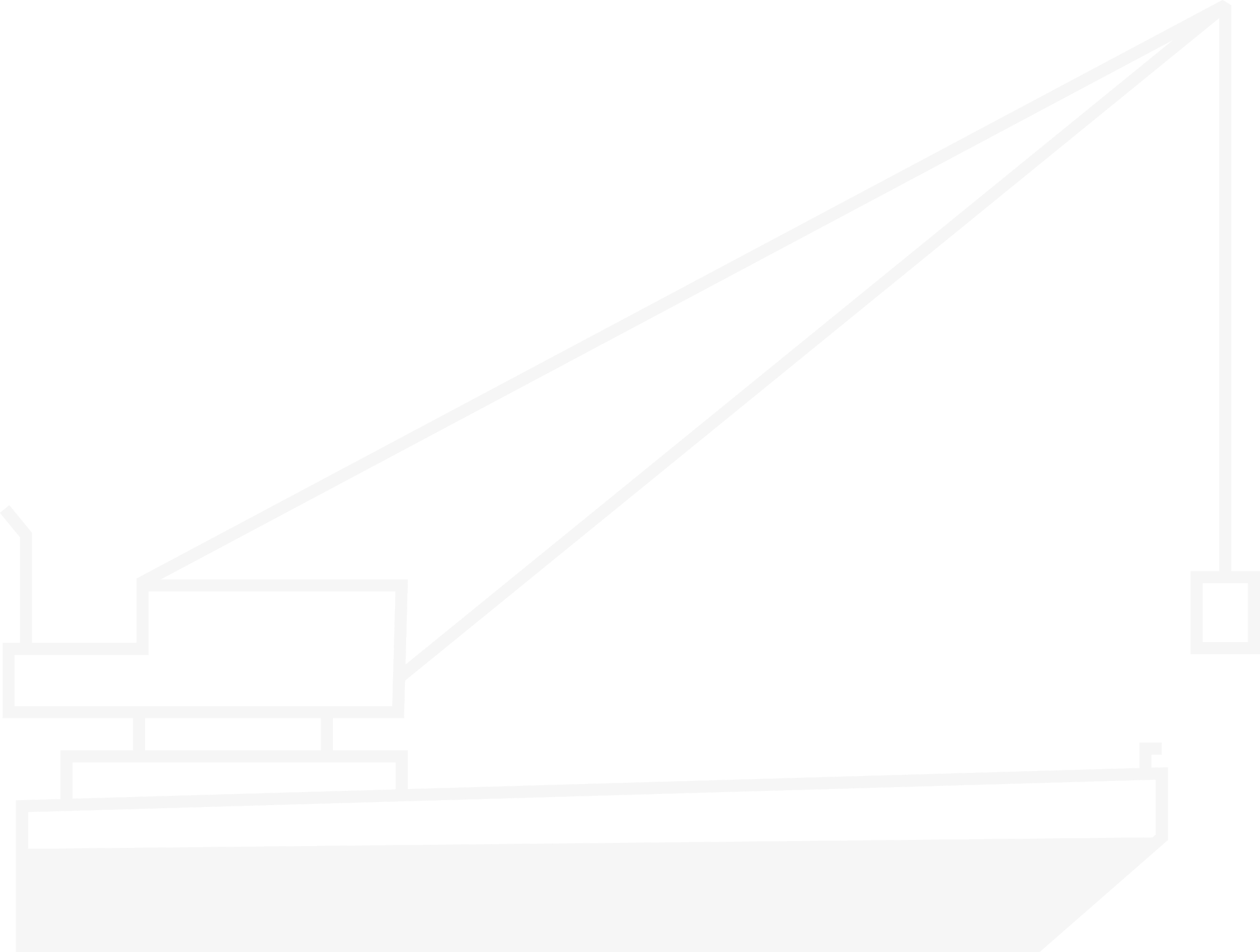 Enjoy
There's nowhere better than the lake
You bought your home on Lake Washington to enjoy lakefront living at its best. Seaborn Pile Driving understands that you want more than a dock. You want a place to gather and make memories that will last a lifetime.
Quality
A legacy of craftsmanship
Seaborn Pile Driving has led the industry in Seattle marine construction since 1947. We use only the highest quality materials and practices to ensure that you have the lakefront you want.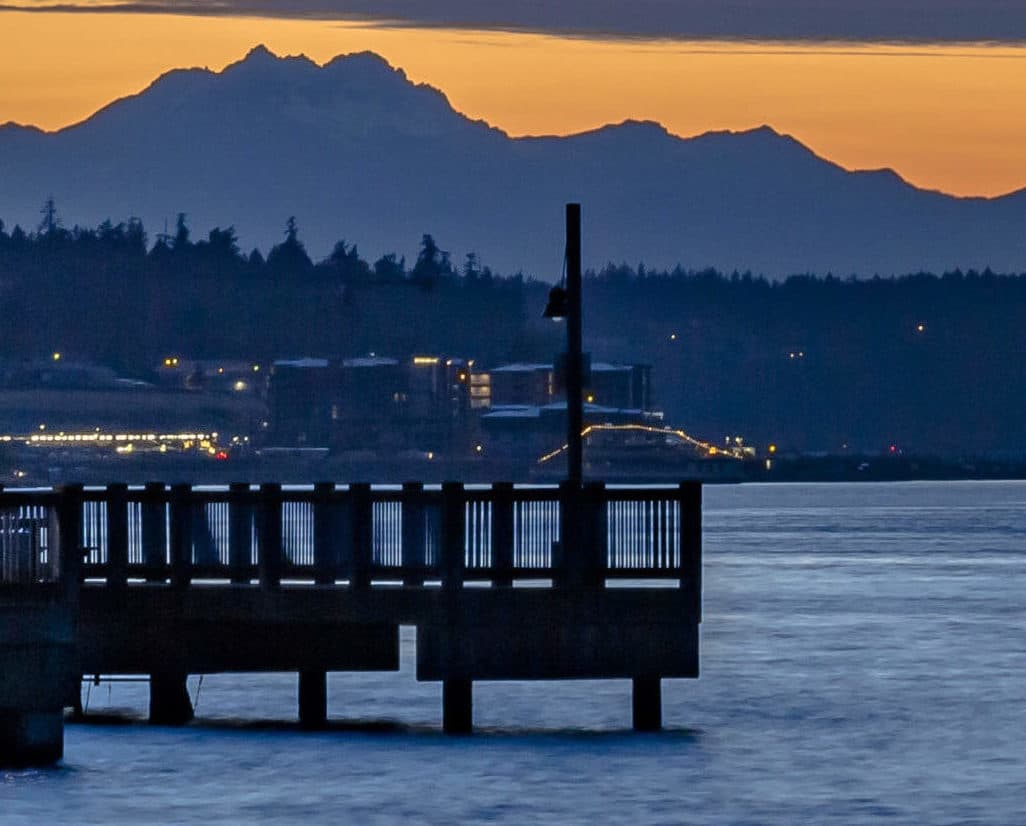 "

We contracted with Seaborn for a dock on Meydenbauer Bay, Bellevue, WA. The dock is approx 120′ and will accommodate a boat up to 100'+. It includes two power pedestals of 50amp and 100amp, dock wiring for lighting, and plumbing for multiple hose bibs. Work was completed on time and within budget. They were responsive and helpful when requesting additional materials and equipment for loading onto their barge for other work outside of our contract, including haul away of debris. We had no problems with permitting/inspections/quality of construction. We have one of the best docks for large boats in the Northwest.

– Kevin L.

"

Seaborn staff did an incredible job on my dock work. Especially Andrew Taylor and his crew who were very detailed and made this a good experience for all. I would recommend Seaborn and especially Andrew to any potential customers if needed.

– Steve B.

"

This company is outstanding. Great team!

– Christian G.

"

Seaborn sets the standard for customer service. Since the installation of my dock and shoreline improvements, they've been extremely reponsive to all of my questions. I needed a small warranty fix recently and Dustin had his crew onsite quickly and they got it handled. Excellent communication and great crew. So glad I chose Seaborn for my Dock and Shoreline work!

– Jeff H.

"

Some of the kindest, most professional company and crew you'll ever come across. They did excellent work for us, went way above and beyond.

– Sahar M.

"

Seaborn Pile Driving did an exceptional job both rebuilding my dock and restoring my Lake Washington shoreline. Throughout, Ted and the entire Seaborn crew were terrific to deal with on the planning, permitting and construction. The quality of their work was truly top-notch. they were always thoughtful, on-time, and a pleasure to work with

– Steve L.

"

If you live on Lake Washington, Seaborn is the company to use. Our dock is beautiful. We have a 700 square ft dock, platform lift, boat lift and jet ski lifts. They put in power towers, cleats, bumpers, lights and ladders.

– Kristin H.

"

If I was able to, I would have given Seaborn Pile driving 10 stars for their professionalism, quality of work, and overall cost. Needless to say, they exceeded all of my expectations and I'm extremely grateful for having the opportunity to partner with a company who I can trust.

– Justin D.

"

You're killing your competition on service, and even though more on cost, the attention to these details have proved more valuable to me.

– Robert M.

"

FANTASTIC is the word I would use to describe your company and its employees. To a person, your crew was beyond nice, professional and unbelievably good at problem solving with a smile on their faces.

– Gary F.

"

The dock and cove look great, the workmanship was terrific, and the guys were extremely nice and easy to work with.

– Steve L.
Accessories
For Your Dock
Are you ready to give your dock an upgrade? We can help you select boat dock accessories, and install them.
Residential
For Your Home
Whether you're looking to repair your dock, build a new one, or upgrade your lakefront property, we can help.
Process
Bring your project to life
Our projects always start with you. Tell us your needs and wants, then we'll create a custom, comprehensive plan for your property. We take care of everything, including the permits, so you don't have to worry about a thing.