DOCKS
You are a new dock away from experiencing lakefront living to its absolute fullest. A new dock bridges the gap between you and endless horizons creating unforgettable moments. No matter if your dock is too old, too small, or non-existent – we can help.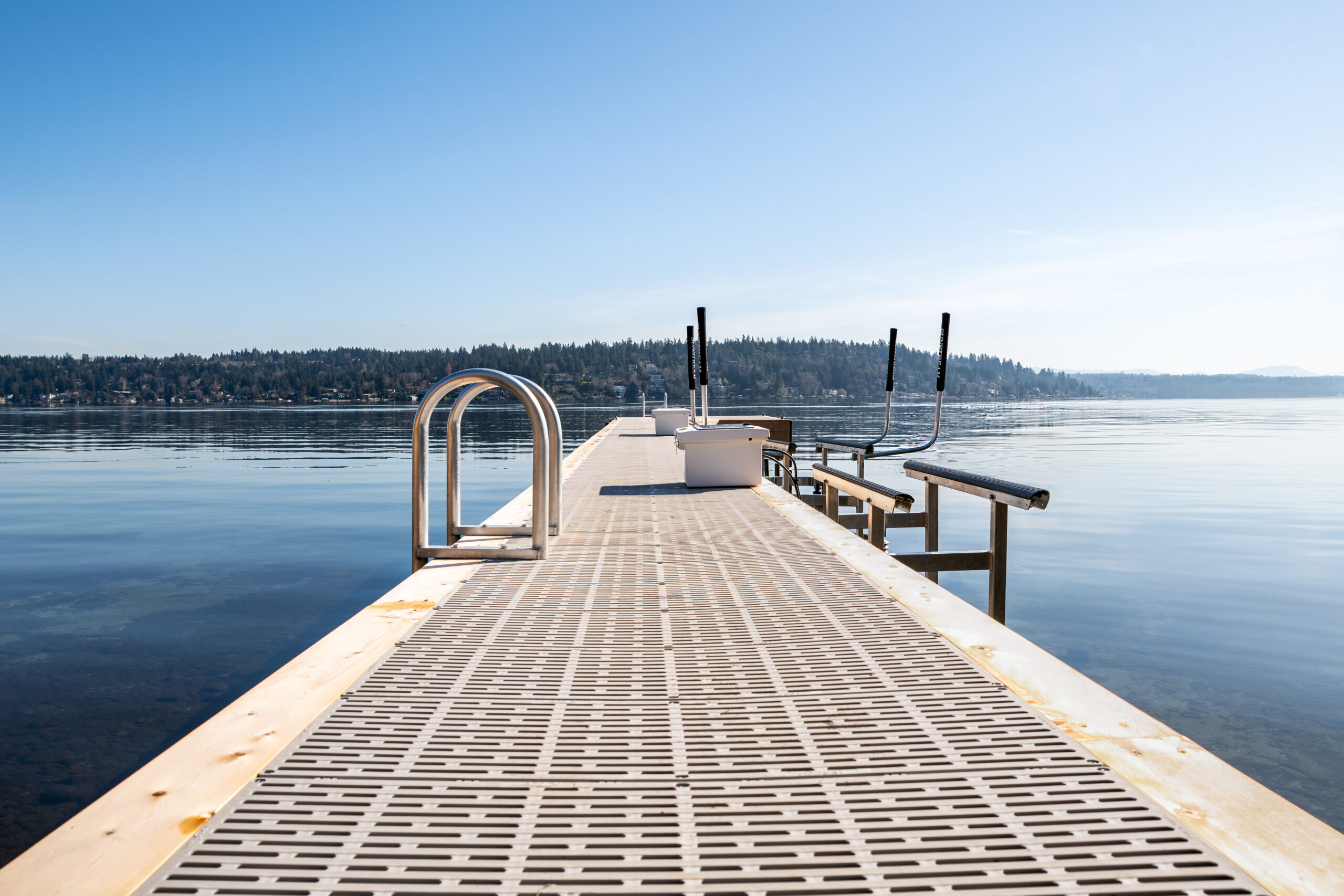 BULKHEADS
Seaborn Pile Driving excels in residential bulkhead services, including bulkhead construction, rebuild, and repairs. Whether you need work done with steel or vinyl sheet, timber, rock, or concrete, we work confidently with all materials, based on your needs.
PILE DRIVING
With Seaborn, you will receive the highest quality pile driving services in the Pacific Northwest. Just like how pile driving is the foundation of any marine construction project, it's also the foundation of our business. Our range of pile driving services includes pile driving, pulling and repairs, for timber and steel to ensure we can provide what you need with the materials you need to be worked on.
Seaborn's deep foundation pile driving services cover the full range of foundational piling systems and installation methods, including:
H-Piles
Sheet Piles
Wood Piles
Steel Piles
BARGES
BARGING SERVICES ON LAKE WASHINGTON
When it's impractical to haul materials and heavy equipment to properties by land, turn to Seaborn Pile Driving. We'll bring all your supplies to your worksite by barge.
We are the oldest, most experienced marine construction company in the Seattle area. Since 1947, we've safely and reliably served our clients, and we're here to serve you too.
EQUIPMENT
We can accommodate all types of machinery and equipment.
RENTAL DETAILS
Barging is available by the hour. Contact us to discuss your barging needs.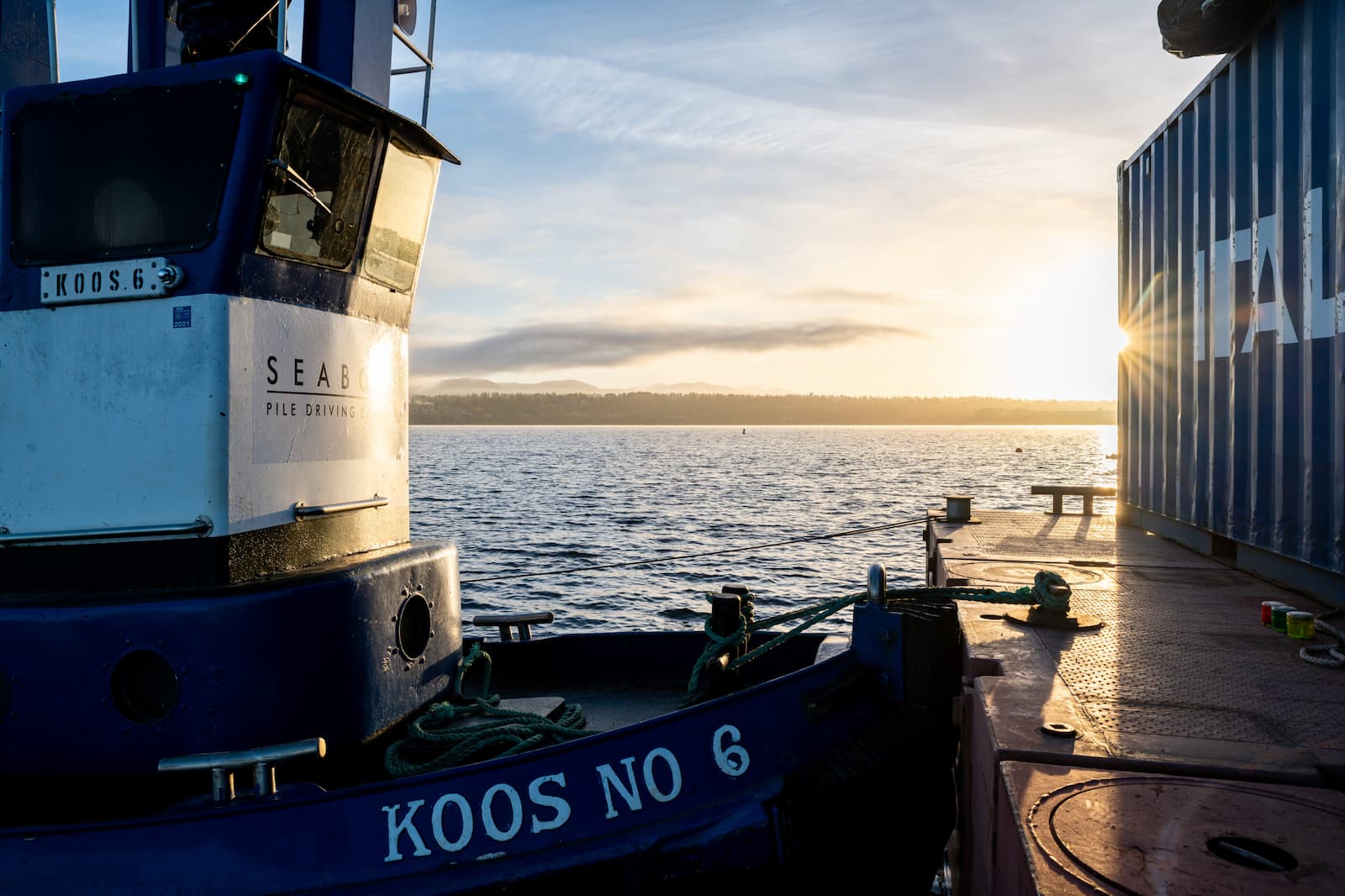 BEACHES
Life's a beach, especially when you have one just steps from your home.
There are few better ways to optimize your lakefront property than with your beach, and Seaborn Pile Driving is here to help.
From designing, permitting to implementation, we make the residential beach dream a reality.